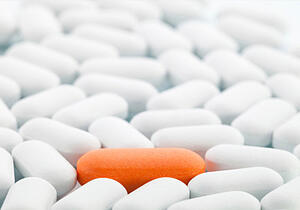 SmartSolve® Deviation Management helps Pharmaceutical organizations streamline deviation processes, mitigating risk and reducing the costs associated with scrap and rework.
View this overview video to learn the basics. Deviation Management can help your organization:
Reduce deviation cycle time.
Capture and secure deviation data and records.
Conduct risk assessment.
Integrate with core business systems.
Make compliance-driven decisions.
View this short video to learn more. »