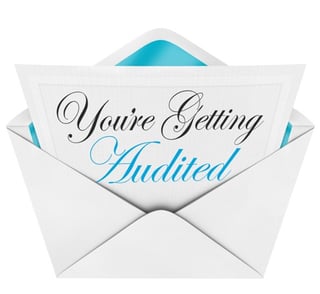 Congratulations! You're being audited by the FDA!
If you're doing business within the United States, FDA inspections are typically unannounced.
But unannounced doesn't mean that you need to be unprepared or out of control.
This e-book gives you actionable strategies to prepare yourself, your team, your site, your quality system, and even prepare the FDA inspector for a successful quality system audit.
Plus, we'll discuss how automating key quality processes will help you quickly demonstrate compliance.
Download this e-book to learn more. »